We are proud to have the following vendors at this year's RMSS (check back to see updates to this page):


http://televue.com
Tele Vue Optics, founded in 1977, has been thrilling amateur astronomers since 1979. It is our mission. It's in the materials we choose, the designs we create, the craftsmanship we demonstrate…the images we deliver. Creating "goodies" for the observing enthusiast has been founder Al Nagler's continuing pursuit.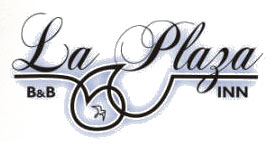 http://www.laplazainnwalsenburg.com
The La Plaza Inn staff from Walsenburg, CO will be offering meals on-site from their food trailer. They will offer breakfast, lunch and dinner on Thursday and Friday as well as lunch and dinner on Saturday. They plan to serve a 'Standard American Fare' menu. These meals can be ordered and paid for at your convenience on-site.
Menus will be available closer to RMSS.